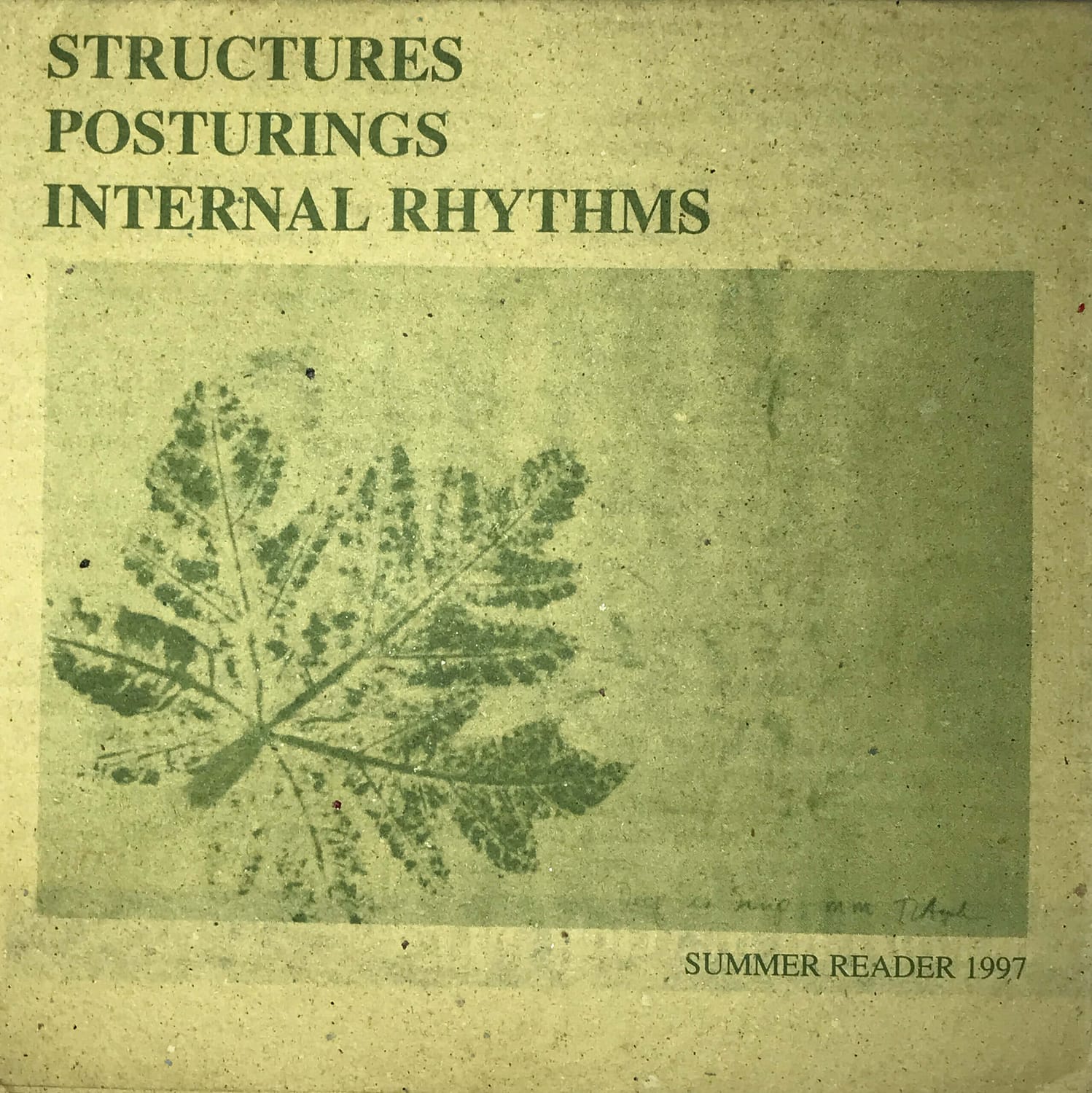 This year Road Map Series turns Sweet Sixteen, perhaps never been kissed, but who knows? Life is after all fraught with all sorts of discoveries, declared or otherwise. Time to declare a few of ours.
For instance Nem Talanes of Cagayan de Oro City. We have with us exactly five thick folders of hand scripted and typewritten prose and poetry, written in-between chores of native exile, such chores being dischwashing, cooking, laundry, stirring slop for hogs, feeding hogs. Mostly written in the clandestine hours of the night by candlelight when all the day's work is done, a form of prayer and supplication, before he rests his early bones to sleep. If this wok seems old and confused, perhaps he is. Two of his poems start this volume, extracted from one of the folders that were brought to our attention and safekeeping by Christine Espiritu, his good friend.
The other writers are young and passionate, such is Rick Villafuerte, an architect who works in an office somewhere along Jacinto Street. He is most serious and persistent, and he has, we think, caught the Muse by the hair.
Sid Hidlawa is better known as a painter. His window poem is in the nature of a concrete experiment.
Cynthia Ayala sings and composes.
James McEnteer and Tina Cielo who provide the comic relief to our deepsea diving for poetic pearls work with UP Mindanao and until recently lived in Penaplata, Samal ISland, in a marble mansion negotiable on foot from the beach.
The others belong to the Ateneo de Davao University coterie of victims seasonably attacked by Shakespeare's ghost, and write for Banaag Diwa, literary folio of Atenews.
As of late news bulletin, Africa is in dire straits again, from lack of water. Perhaps we should write some rain poems for the needy.
Road Map Series 
Vol. 2 No. 22
Printed in Davao City
Mindanao, Philippines