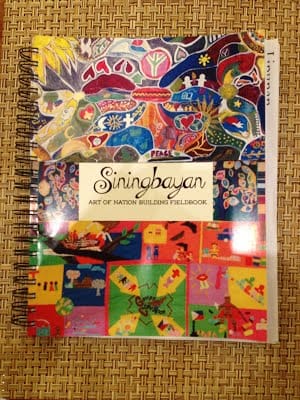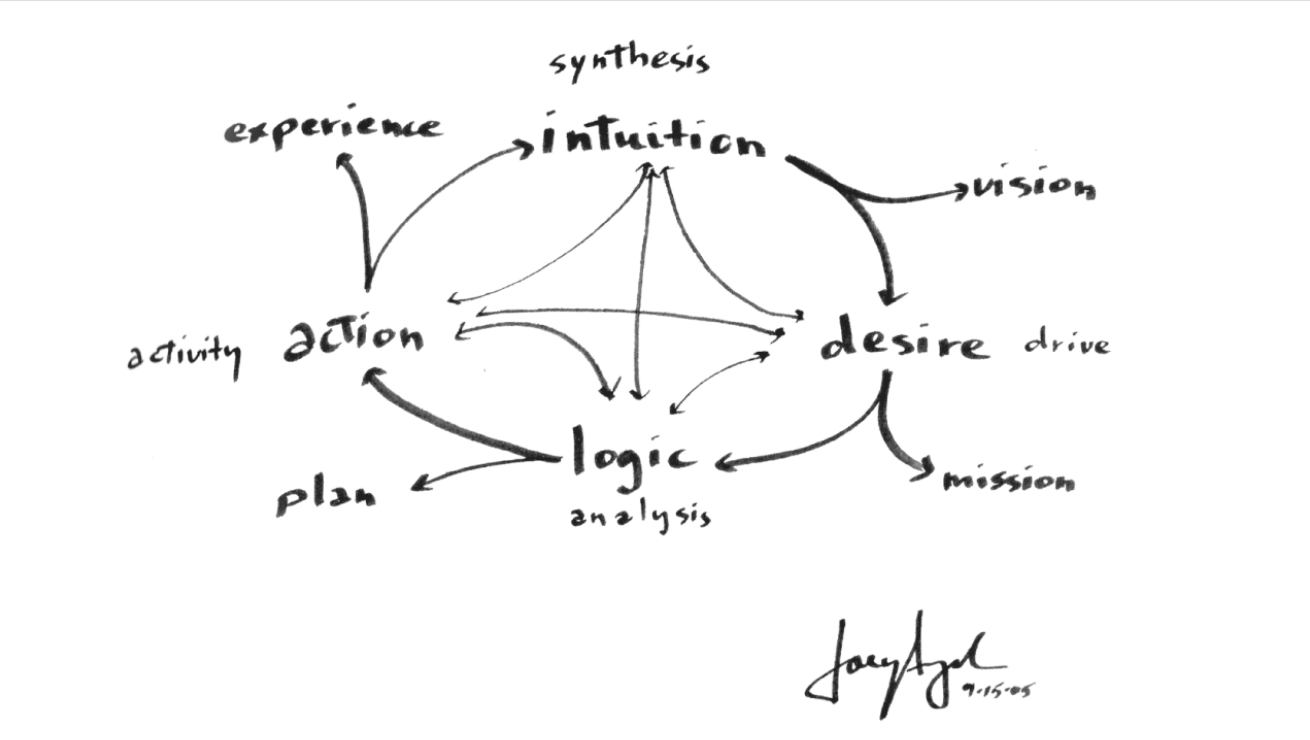 NOTE FROM THE EDITORS
In 2009, we published Siningbayan Art of Nation Building Field Book   and have since shared this material as readings and process experiences with Academe (NSTP Instructors, UP and SUC Teachers, DepEd Teachers), Business (Corporate Social Responsibility), Civil Society (NGO Workers, Youth Leaders, Young Professionals), Government (CSC Human Resource Management Practitioners, LGU workers), Artists and Culture-Bearers.  We have received feedback on its role in bridging gaps- pag-uugnay, ugnayan.
 With the goal to contemplate and articulate the "values that transform the inner life of Filipinos"[1] and operationalize the "reawakening of the Filipinos' capacity to overcome poverty and transform corruption"[2] through conscious experience of the prosperity of our social and natural environment  and the integrity of our being and our relationships, we have evolved  activitiesnow included  this second edition of the Siningbayan Art of Nation Building Field Book. Salundiwa, SuriDiwa 
We have enriched Pagsaloob with chapters on governance and culture, yoga, and Philippine martial arts, Pagsalinaw with modules from our workshops in Conspiracy and PalayigasKanin writeshops with teachers, and  Pagsaganap with a Filipino-oriented human resource paradigm and  non-traditional contributions to governance.  In the words of the late Br. Roly,  here is "a collaborative work-in-progress which you will enrich with your own experiences[3]".
JOEY AYALA     and    PAULINE BAUTISTA