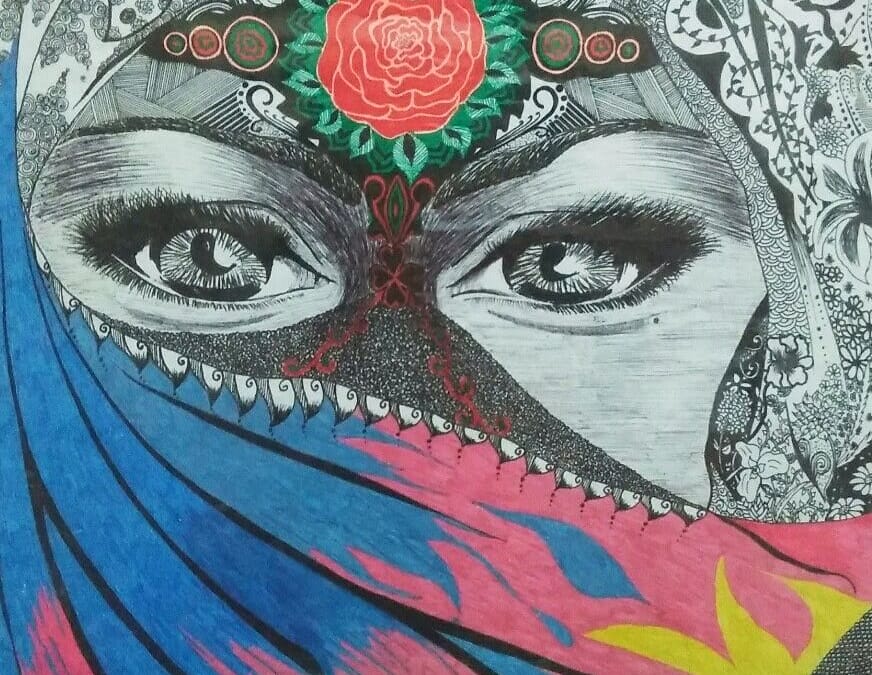 Creating an art community In pursuing what keeps our soul alive, we find our place in a community, we find our people. For Mindanao State University - Marawi students who seek to be art missionaries, they found a family in their university's art club -- OKIR. OKIR --...
read more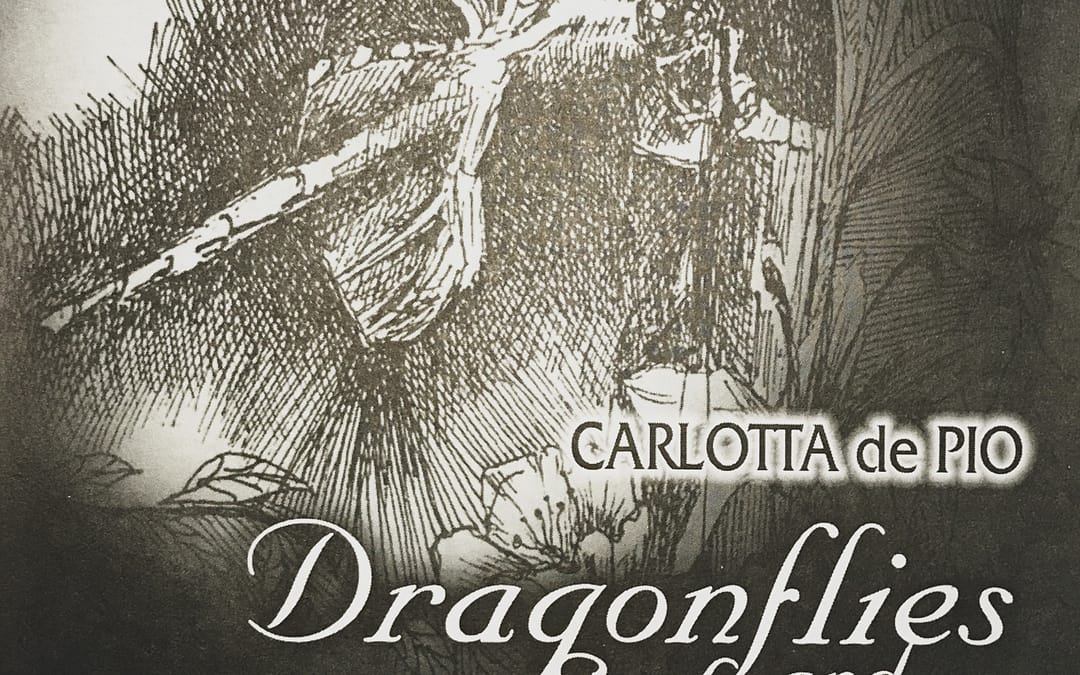 Carlotta Abellana de Pio refused an interview about herself and her works. Except for a few titles (Rain, Dragonflies and Silences, Sensing the Morning, Ways of Gaia, Sending Off) the other poems were meant to go untitled, something we argues about at length, saying...
read more
TALA as a visual artist is a late-bloomer, an experimental hobbyist who gets excited by the material and its possibilities. Aside from craft and chipboard, she works with corrugated board, raw plywood, bamboo screen, canvas. The palmetto works are delicate and should...
read more