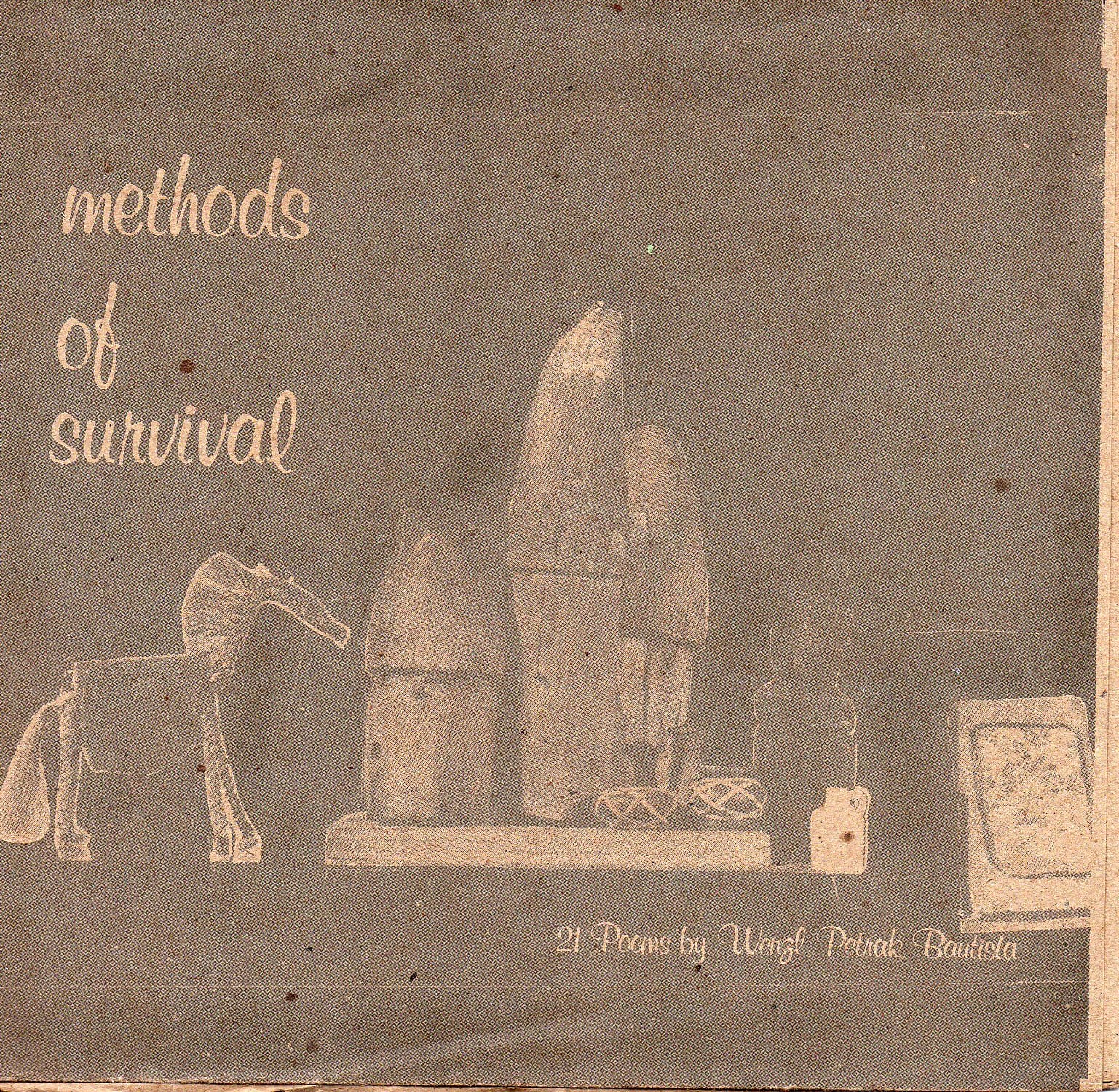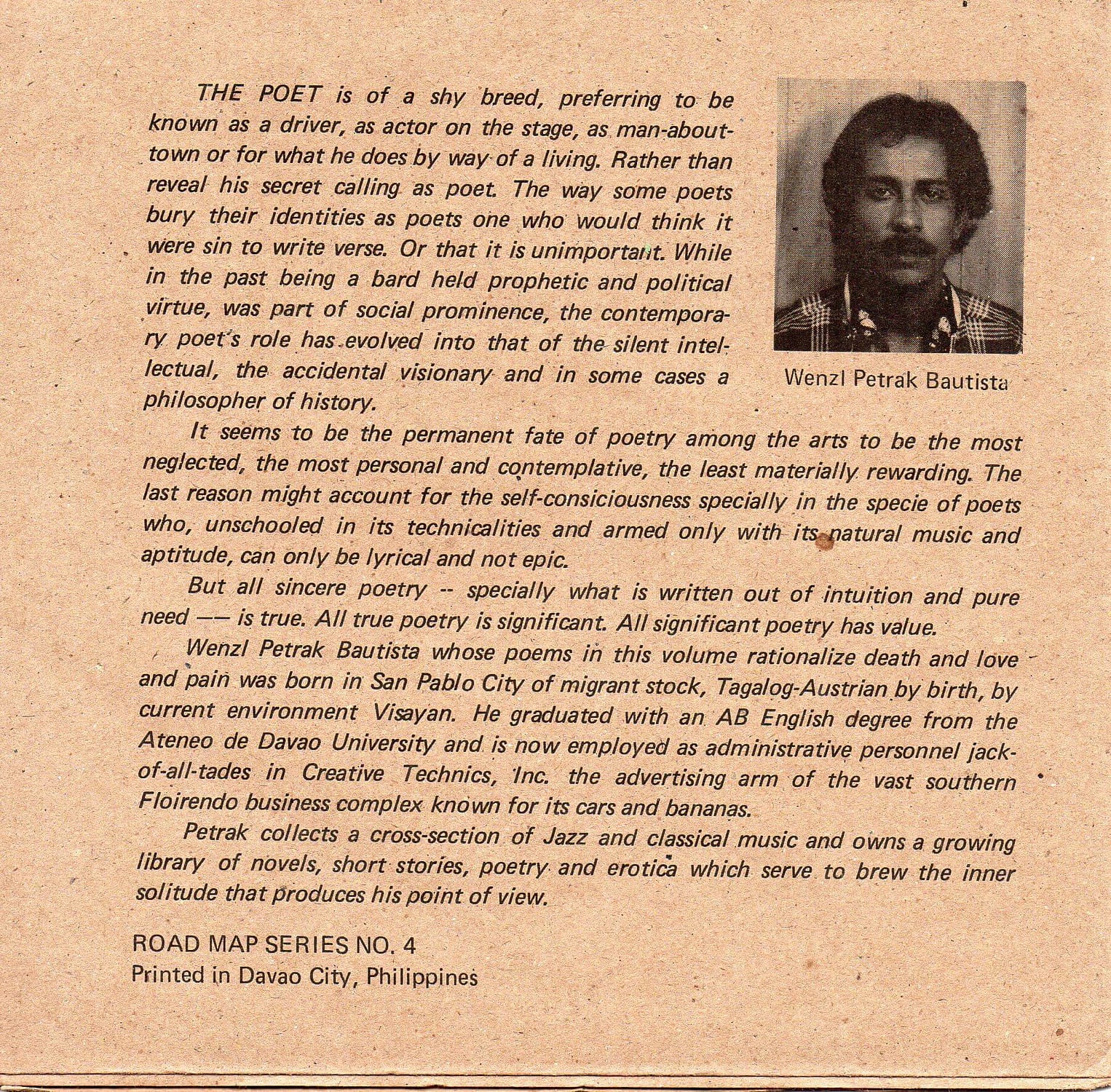 The POET is of a shy breed, preferring to be known as a driver, as actor on the stage, as man-about-town or for what he does by way of a living. Rather than reveal his secret calling as a poet. The way some poets bury their identities as poets one who would think it were sin to write verse. Or that it is unimportant. While in the past being a bard help prophetic and political virtua, was part of social prominence. The contemporary poet's role has evolved into that of the silent intellectual, the accidental visionary and in some cases a philosopher of history.
It seems to be the permanent fate of poetry among the arts to be the most neglected, the most personal and contemplative, the least materially rewarding. The last reason might account for the self-consciousness specially in the specie of pets who, unschooled in its technicalities and armed only with its natural music and aptitude, can only be lyrical and not epic.
But all sincere poetry – specially what is written out of intuition and pure need – is true. All true poetry is significant. All significant poetry has value.
Wenzl Petrak Bautista whose poems in this volume rationalize death and love and pain was born in San Pablo City of migrant stock, Tagalog-Austrian by birth, by current environment Visayan. He graduated with an AB English defree from the Ateneo de Davao University and is now employed as administrative personnel jack-of-all-trade in Creative Technics, Inc. the advertising arm of the vast southern Floirendo business complex known for its cars and banans.
Petrak collects a cross-section Jazz and classical music and owns a growing library of novels, short stories, poetry, and erotica which serve to brew the inner solitude that produces his point of view.
Your content goes here.
Edit or remove this text inline or in the module Content settings. You can also s
tyle every aspect of this content in the module Design settings and ev Methods of Survival by Wenzl Petrack Bautis
taen apply custom CSS to this text in the module Advanced settings.