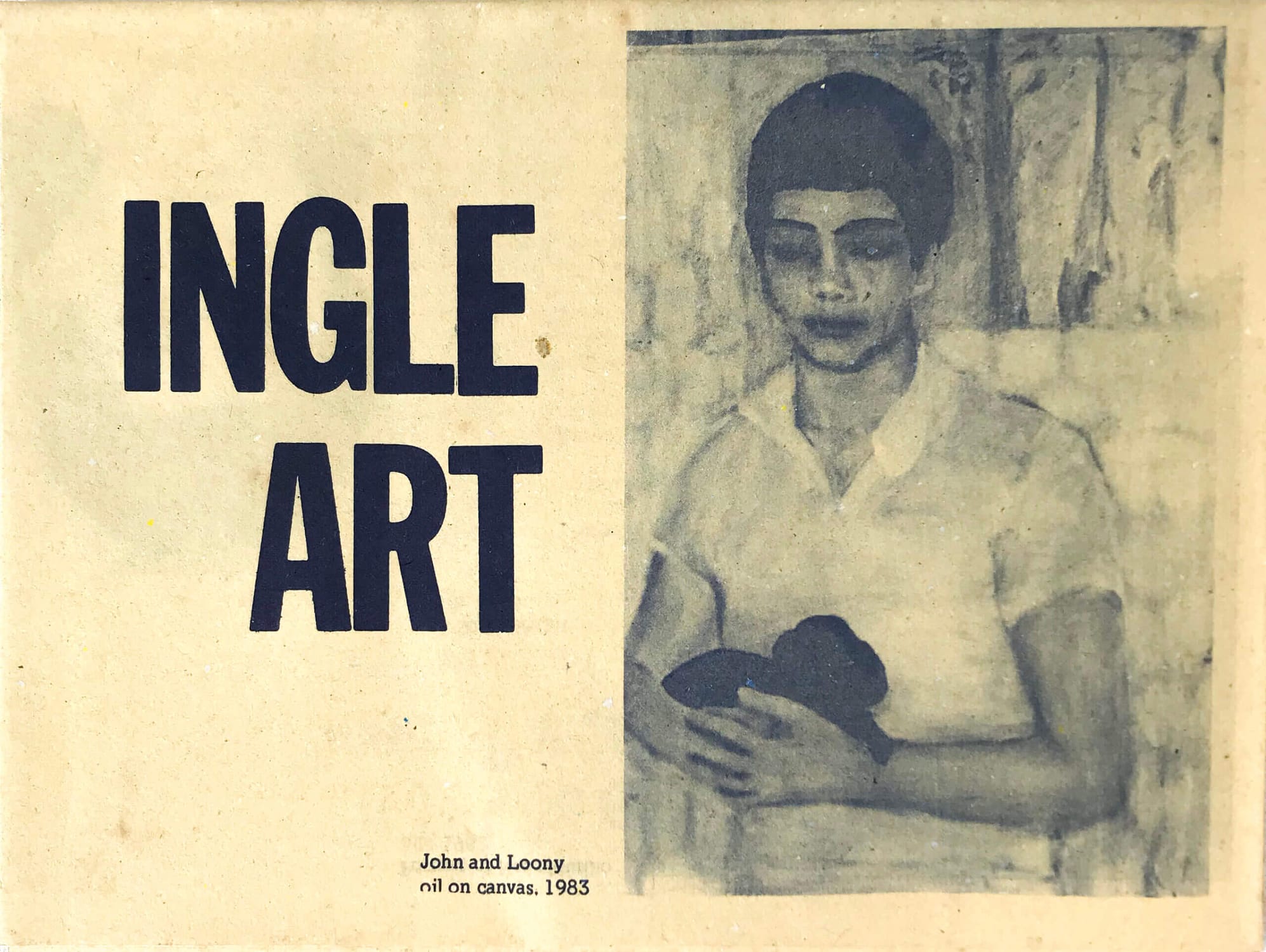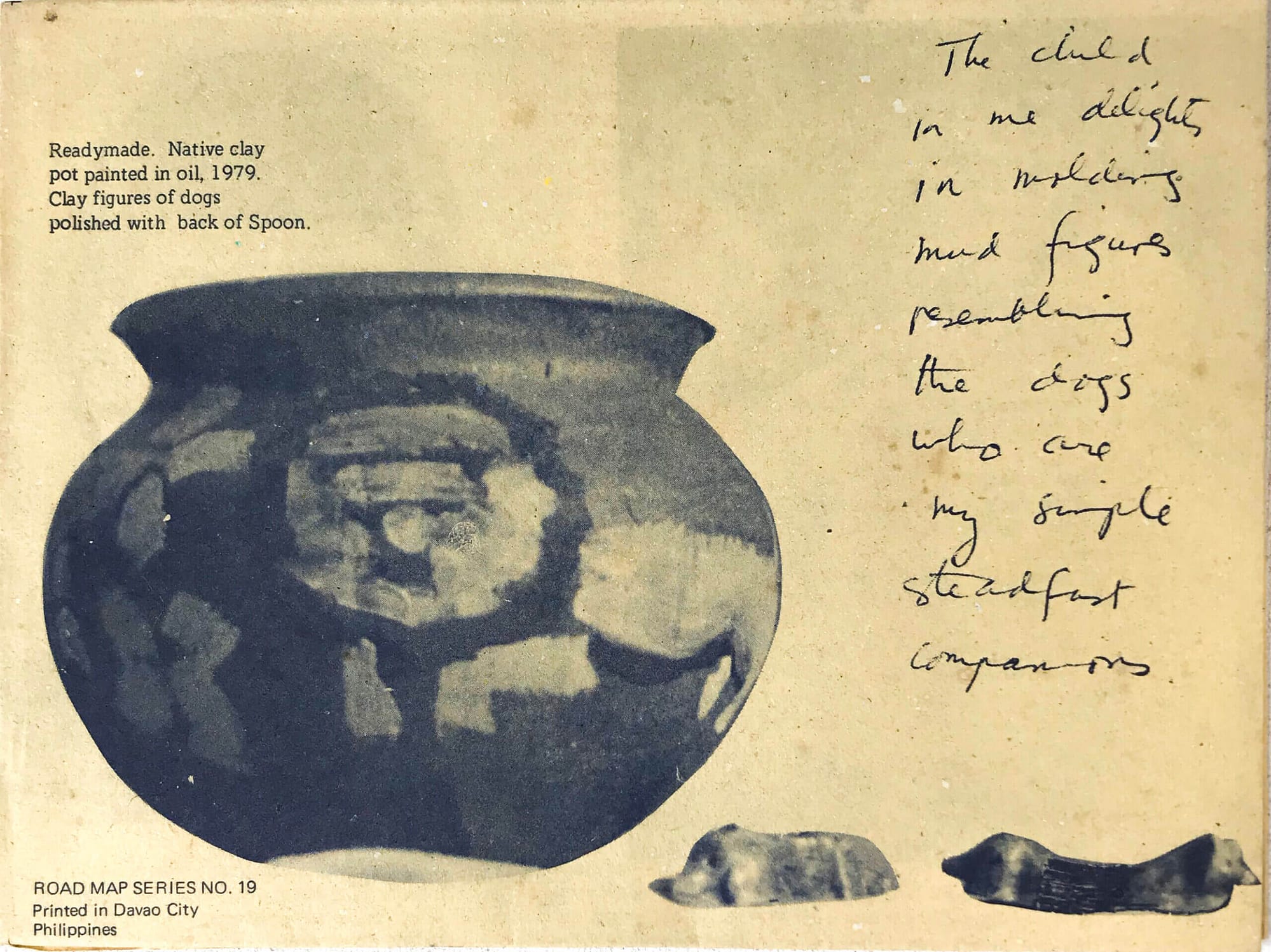 Lydia Rivera Ingle, a Sillimanian, had a European based education in music and painting, in Spain and in England where she later married and worked with diplomatic corps of the Philippine Embassy in London. A proficient writer, she is also a novelist and biographer. 
Since she came back to the country a decade ago, she has been single parent to her three empire-born children — Nina, John, and Mark – her devotion to whom appear and reappear in her works of art. The middle child John recently in a mountain mishap; he was a talented pantheistic photo-journalist for one so young. Just turned seventeen, this taciturn unadjusted genius took all the photographs in this Road Map volume, for others in the Series. 
Ms. Ingle is currently engaged in rural farming urban activities concerned with human rights and other social causes. She was born in Manila..