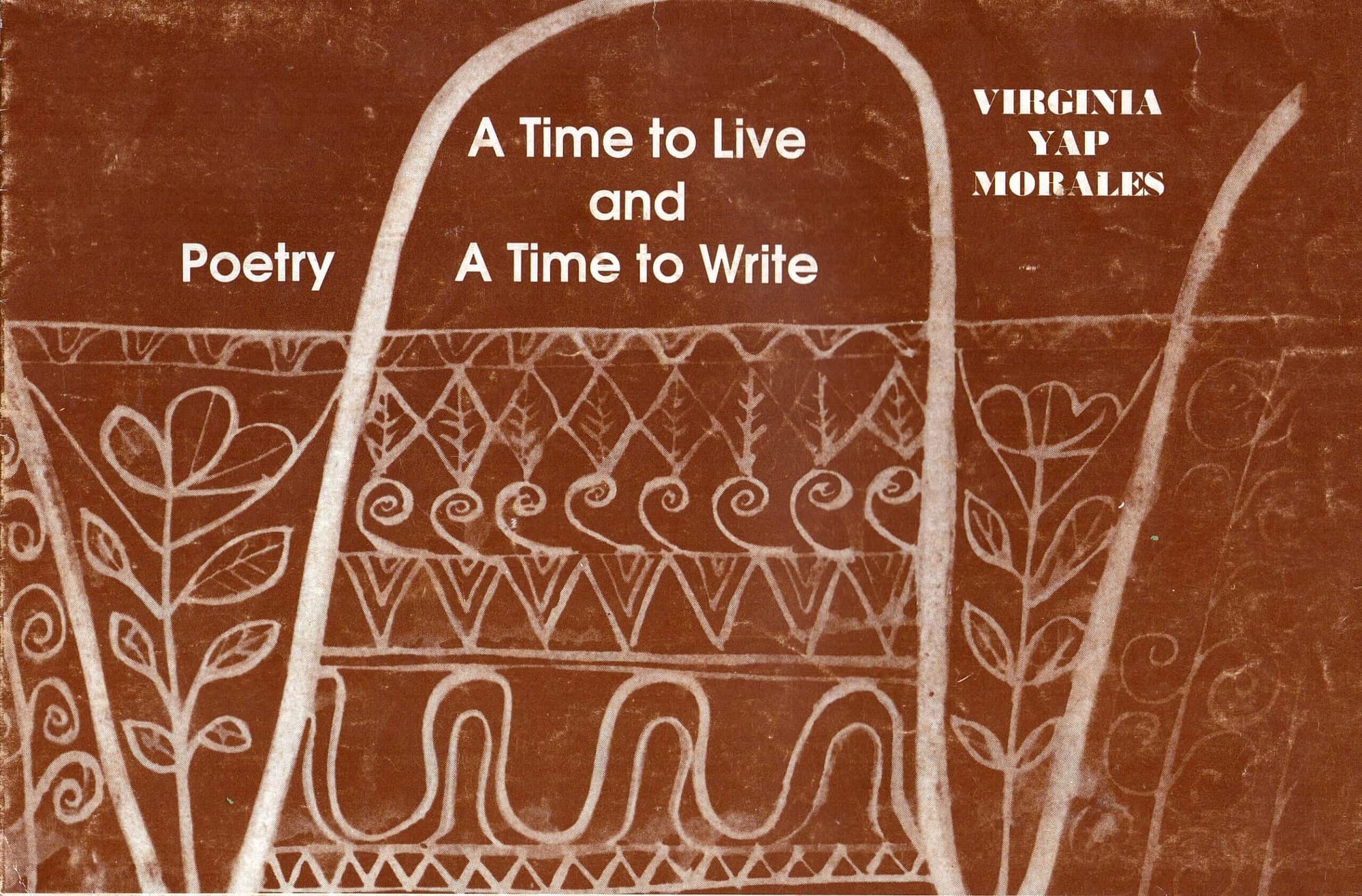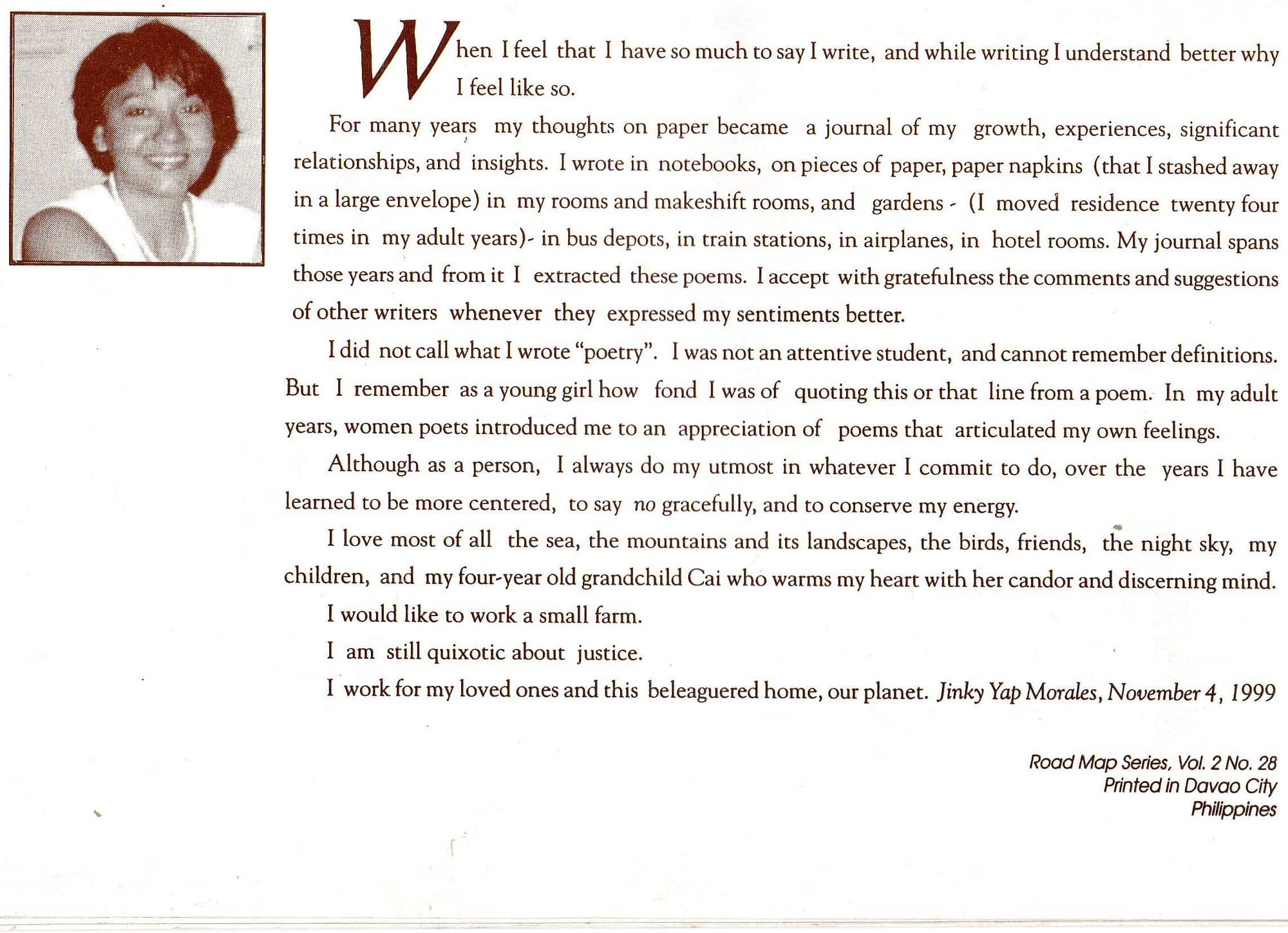 When I feel that I have so much to say I write, and while writing I understand better why I feel like so.
For many years my thoughts on paper became a journal of my growth, experiences, significant relationship, and insights. I wrote in notebooks, on pieces of paper, paper napkins (that I stashed away in a large envelope) in my rooms and makeshift rooms, and gardens – (I moved residence twenty four times in my adult years) – in bus depots, in train stations, in airplanes, in hotel rooms. My journal spans those years and from it I extracted these poems. I accept with gratefulness the comments and suggestions of other writers whenever they expressed my sentiments better. 
I did not call what I wrote "poetry". I was not an attentive student, and cannot remember definitions. But I remember as a young girl how fond I was of quoting this or that line from a poem. In my adult years, women poets introduced me to an appreciation of poems that articulated my own feelings.
Although as a person, I always do my utmost in whatever I commit to do, over the years I have learned to be more centered, to say no gracefully, and to conserve my energy.
I love most of all the sea, the mountains and landscapes, the birds, friends, the night sky my children, and my four-year old grandchild Cair who warms my heart with her candor and discerning mind.
I would like to work a small farm.
I am still quixotic about justice.
I work for my loved ones and this beleaguered home, our planet.
Jinky Yap Morales
November 4, 1999
Road Map Series, Vol. 2 No. 28
Printed in Davao City
Philippines